Driving greater inclusion and impact through new leadership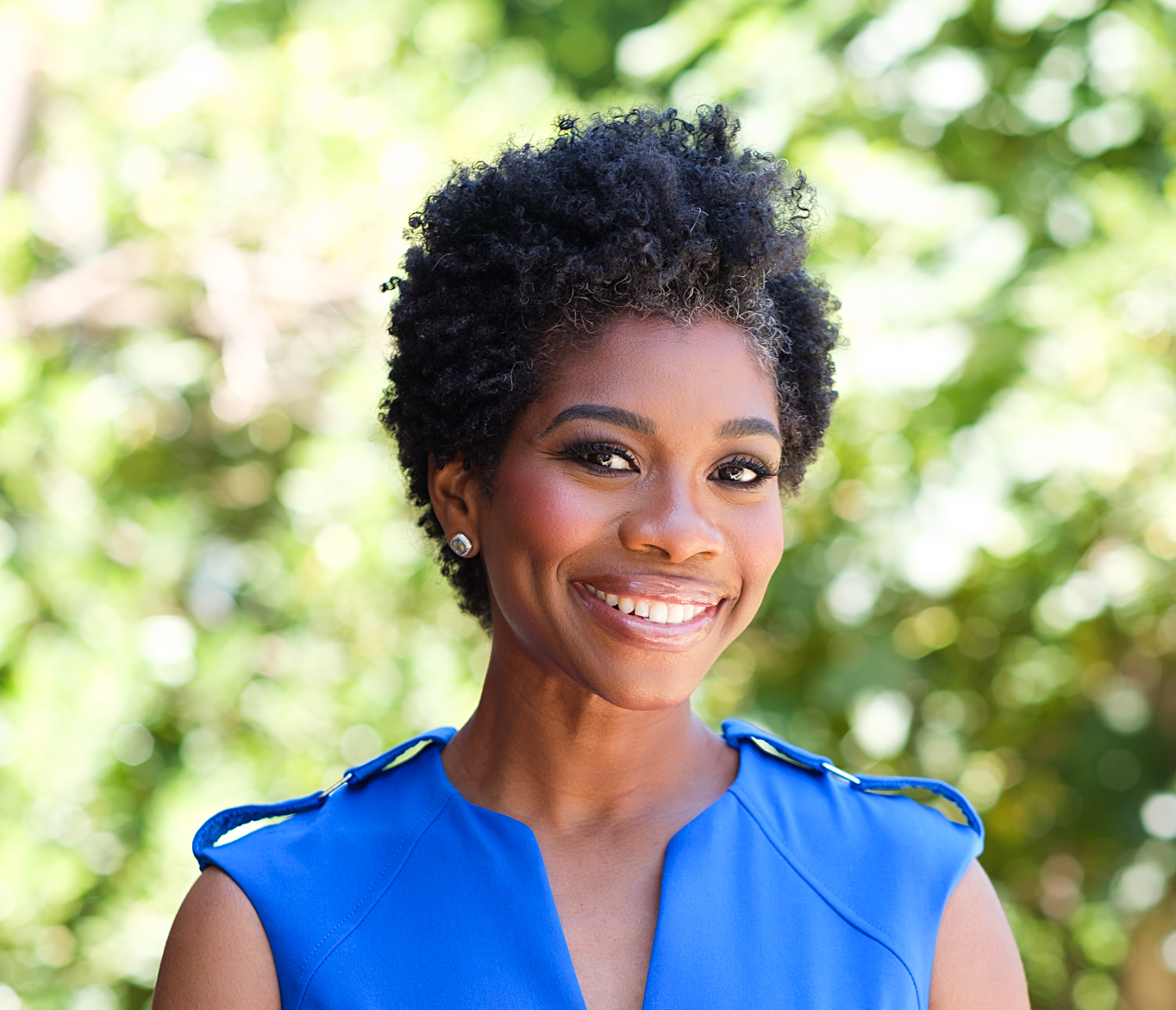 By Linda Rendle, Chief Executive Officer
We are thrilled to announce that Shanique Bonelli-Moore has joined Clorox as chief diversity and social impact officer, reporting directly to me. She will join the Clorox Executive Committee and will sit on the People& leadership team.
In this role, Shanique will be responsible for driving all of the important inclusion, diversity, equity and allyship (IDEA) initiatives already underway and will engage a broad set of stakeholders – from functional task forces, ERGs and international committees – to further drive systemic and lasting change. IDEA is central to our IGNITE strategy and goal of being a people-centered, purpose-driven company where every member of the Clorox team is actively creating an inclusive culture. This is more important than ever as we look to grow by building brands that matter and serving more people around the world.
Shanique will also lead the strategy and execution of The Clorox Company Foundation's charitable giving and employee community engagement programs, including strategic partnerships and community engagement to foster healthy and inclusive communities and achieve global impact objectives.
Shanique joins us from United Talent Agency, where she was the executive director of inclusion. Prior to that, she held positions as BuzzFeed, Anheuser-Busch InBev, NBCUniversal and GE, where she focused on corporate communications, diversity, inclusion and belonging.
Shanique has years of experience working in social impact and the inclusion and diversity space, serving as the driving force behind the design of significant global DE&I learning and development programs, pushing industry-leading changes in wage investments, creating employee inclusion groups, working alongside the UTA Foundation to direct a $1 million donation to social justice causes and elevating senior leaders of color to the Board of Directors and Partnership at UTA. A business and growth-oriented leader, she is committed to uniting employees, bridging interests and identities, fostering career development and enhancing global community building.
On a personal level, Shanique is the founder of Girlfriends Retreat, a lifestyle brand and community that centers women and celebrates the transformative power of friendships.
I'm excited to see how her fresh perspectives on inclusion, diversity, equity and allyship as well as social impact will enable us to build an even more people-centered, purpose-driven culture at Clorox.