Committing to greater pay transparency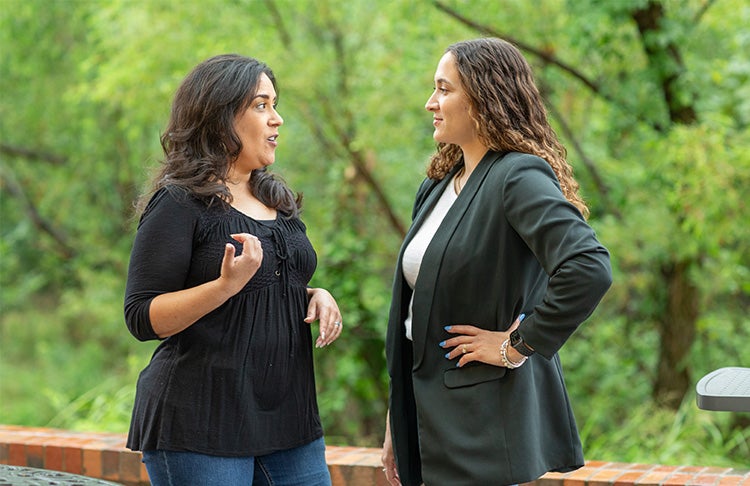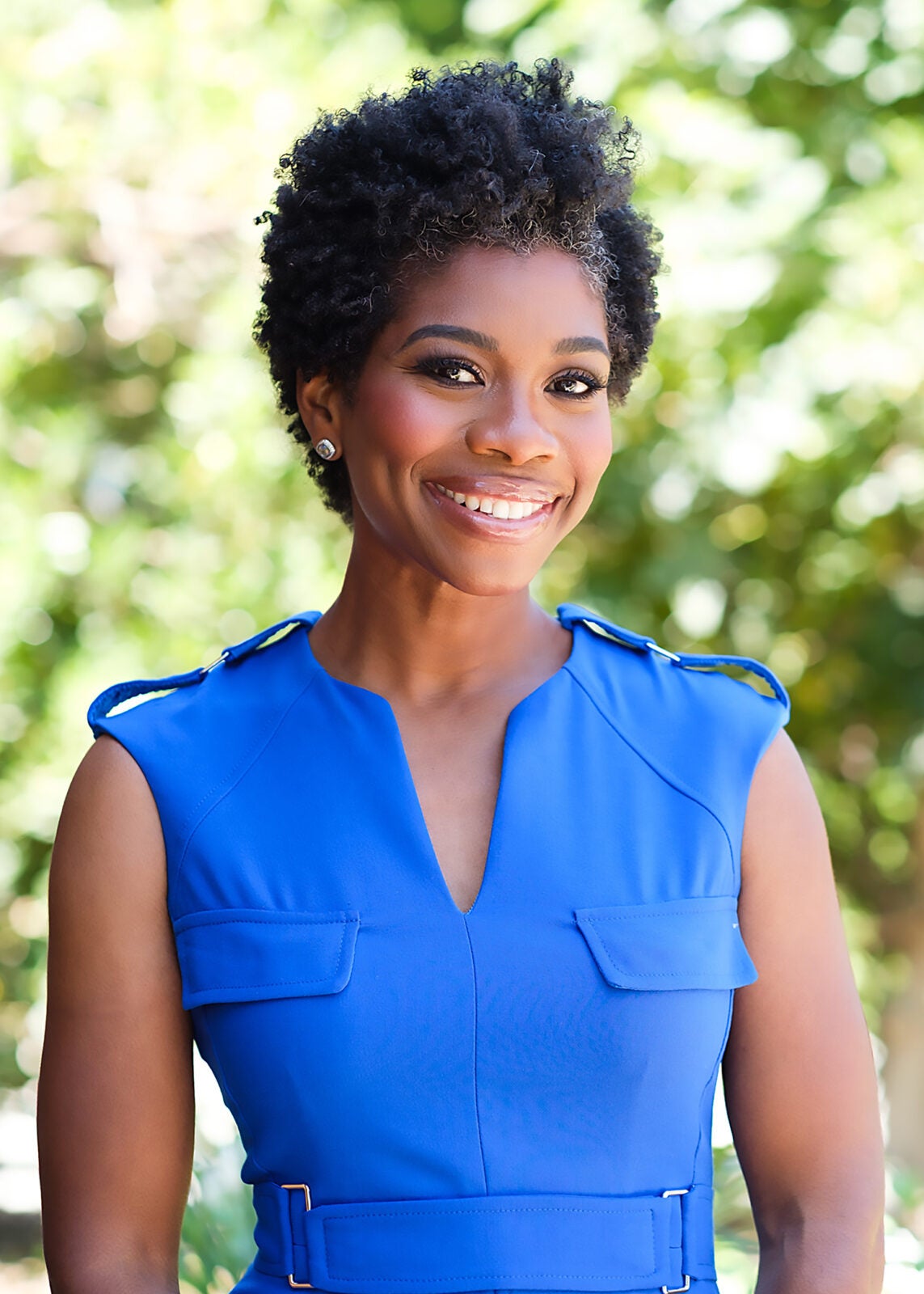 By Shanique Bonelli-Moore, Chief Diversity and Social Impact Officer
There were a lot of things that attracted me to join Clorox, but at the top of the list is that it's values-led and people-centered. Our culture reflects our commitment to equity and transparency, with policies and practices to match. I'm proud that today we're taking another important step in our journey to build a culture of trust by posting salary ranges for all our U.S. job applicants.
At Clorox, we've shared our U.S. salary ranges internally for more than 10 years. Teammates can see the pay range for jobs at every level of the company, and this transparency, along with annual pay equity analysis and adjustments, has helped enhance trust within our culture. Candidates can be sure the jobs align with their personal and professional goals and that any offer they receive aligns to Clorox's values and commitment to fair and equitable pay for all, including future teammates.
So, how will we implement this at Clorox? Within each job posting, we'll use salary ranges that reflect the competitive market for similar jobs based on an individual's work location and provide opportunity for growth and differentiation based on performance after someone starts. Starting pay depends on factors like relevant skills, knowledge, experience and location.
This builds on our ongoing commitment to transparency and equity. As part of our publicly stated ESG goals and our inclusion, diversity, equity and allyship efforts — which we refer to collectively as IDEA — we conduct annual pay equity analyses and talk openly about our results with teammates. We share our job postings internally so everyone can see which roles are available and has an equal opportunity to apply for them. For many years, we've also been sharing our representation data publicly and gathering regular feedback from teammates on both the good and where we need to do better.
All of these steps offer a meaningful way for Clorox to instill trust and improve the experiences of both current and prospective teammates. They're also an important way we can help reduce pay inequities too often borne by women and people of color so we create a world where people are fairly and equitably compensated for the value they bring to their organizations. I'm proud to see the culture and values that brought me to Clorox exemplified to the world through this work, while we're still looking ahead for what more we can do to help ensure everyone has an equal opportunity to be well and thrive, at work and in life.