CEO Linda Rendle on Q1 and expectations for FY23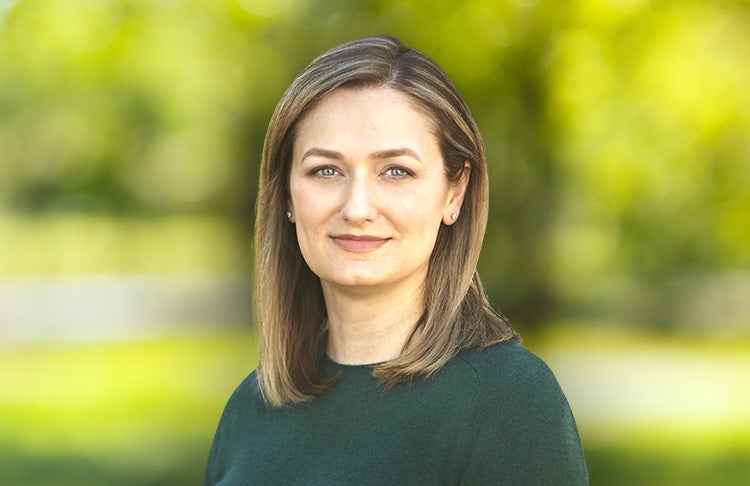 Today we released our first-quarter fiscal 2023 earnings results, which were ahead of our expectations. What they showed was the ongoing strength of our brands, loyalty of our consumers and solid execution by our team despite a challenging operating environment.
Net sales in the quarter decreased 4%. Over the past three years, we've grown average net sales 5%, which is at the high end of our long-term goal and demonstrates the underlying strength of our portfolio. Adjusted earnings per share decreased 23% to 93 cents, reflecting significant cost headwinds.
During the quarter, we continued to advance a broad set of actions to rebuild margin while investing in innovation, our brands and capabilities to drive top-line momentum and position our company for long-term success. Here are some highlights of our recent progress:
Grew all-outlet share in our four largest businesses.
Delivered our best quarter of cost savings in three years.
Executed additional cost-justified pricing actions across the vast majority of our portfolio.
Launched Clorox EcoClean innovation platform, a new line of eco-conscious disinfectants and cleaners, supporting our environmental sustainability goals.
Opened our second cat litter manufacturing plant, enabling us to generate meaningful cost savings over time and meet higher demand in this business.
Implemented our new streamlined operating model to create a consumer-obsessed, faster and leaner company to support our objectives of driving productivity and growth.
Looking ahead, we expect the environment to remain challenging, with elevated cost pressures and other macro headwinds persisting. Despite this backdrop, we will stay nimble as the landscape evolves, guided by our IGNITE strategy, to successfully navigate through this period.
Of course, none of this would be possible without the support of my Clorox teammates around the globe. I'd like to extend my heartfelt appreciation to them for continuing to manage through incredible volatility with agility and perseverance.
I'm confident that as a team we're taking the right actions to achieve consistent and profitable growth over time; build a stronger, more resilient company; and create long-term value for our stakeholders.