CEO Linda Rendle on Q4, FY22 and looking forward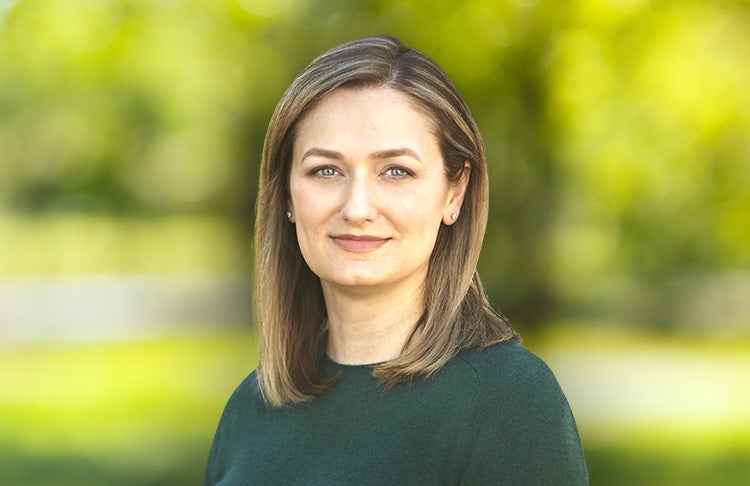 Today we released our fourth-quarter and fiscal year 2022 earnings results and announced a new streamlined operating model that represents another step in our journey to build a company that's well positioned for the future.
Our results were broadly in line with our expectations and reflect a very challenging operating environment. In the face of record-high input-cost inflation and ongoing pandemic-driven volatility, we continued to execute on what we could control and made progress on our priorities to drive growth and rebuild margin. This includes delivering another quarter of sequential gross margin improvement.
Fiscal year 2022 net sales decreased 3% to $7.1 billion compared to 9% growth in the prior fiscal year. Relative to pre-pandemic levels, our three-year average net sales growth was 5%, demonstrating the strength of our diverse portfolio of well-loved brands and the resilience of our categories. Adjusted EPS decreased 43% to $4.10, reflecting significant cost headwinds.
Our Clorox teammates continued to prove their resilience in the face of uncertainty and change. Thanks to their hard work, determination and commitment, we advanced our IGNITE strategy in fiscal year 2022 and delivered on our priorities, including achieving another strong year of cost savings; executing cost-justified pricing across our portfolio; optimizing our supply chain; investing in our brands through innovation and high-ROI advertising and sales promotion; and advancing progress on our sustainability goals.
To further support our objectives of driving both growth and productivity, we'll begin implementing a streamlined operating model in the first quarter of fiscal year 2023 to create a simpler, faster company. The changes will bring us closer to our consumers and customers so we can more effectively anticipate what's coming and better meet their increasing expectations, all while reducing costs to be more efficient. This is another important step in implementing our IGNITE strategy of reimagining how we work, complementing our digital transformation initiative that's already underway.
Looking ahead to fiscal 2023, there's no question that the environment will remain difficult as cost headwinds persist, consumers adapt to ongoing inflation, and we experience continued normalization in our cleaning and disinfecting portfolio. We are staying laser focused on controlling what we can control to mitigate these pressures while continuing to invest in our advantaged portfolio of strong brands and household essentials to keep our categories healthy and provide superior consumer value. I'm confident that our IGNITE strategy continues to lead us on the right path to drive consistent, profitable growth over time and build a stronger, more resilient company.