CEO Linda Rendle on Q4 and FY23 earnings, FY24 expectations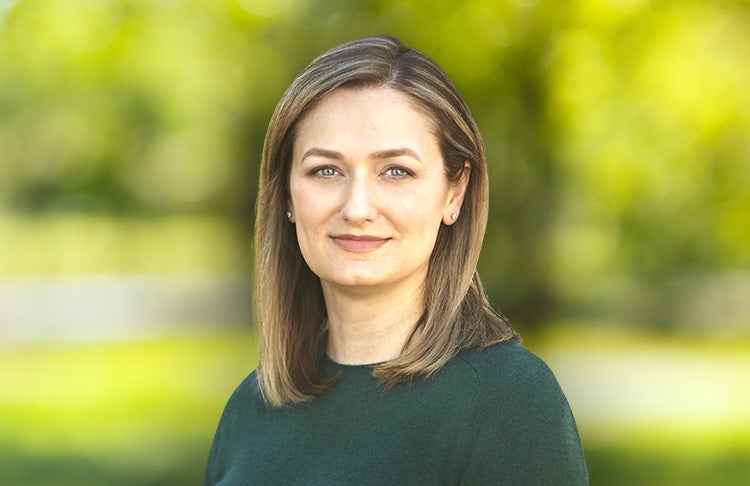 Today we released our fourth quarter and fiscal year 2023 earnings results. Over the course of the year, we've been focused on driving top-line growth and rebuilding margins in the midst of a challenging operating environment while continuing to invest in the long-term health of our brands, categories and capabilities. Thanks to our team's commitment, hard work and strong execution across a comprehensive set of actions, we delivered on these objectives.
Fiscal year 2023 net sales were $7.4 billion, up 4% and within our long-term target. We also expanded gross margin by 360 basis points, despite significant cost headwinds, primarily due to record cost savings and cost-justified pricing. This led to a 24% increase in adjusted EPS growth to $5.09. Our performance reflects our commitment to driving operational excellence and margin improvement, supported by the strength and resilience of our portfolio and the relevance of our IGNITE strategy.
During the year, we continued to make progress on IGNITE. The investments we are making to deliver consumer-inspired innovation, further strengthen our brand value, advance our digital transformation, and streamline our operating model are positioning us to drive long-term profitable growth. Highlights from fiscal year 2023 include:
Holding market share in aggregate following multiple rounds of cost-justified pricing. This reflects the superior value of our brands and the role they play in consumers' daily lives.
Delivering four consecutive quarters of record cost savings, well above our 175 basis-point IGNITE goal, supporting our ability to reinvest in our business.
Launching innovations across all of our major brands, which position us well to sustain our momentum in the years ahead. Combined with our efforts around personalization, this helped us hit an all-time high-ROI on our marketing investment.
Reducing inventory for the sixth consecutive quarter, demonstrating that our supply chain optimization efforts are working as planned.
Advancing our ESG goals in the areas where we can have the biggest impact.
Looking ahead to fiscal year 2024, we're clear on our priorities. While we expect the environment to remain difficult with macroeconomic uncertainty persisting, we are committed to building on our progress and have plans to enhance our value superiority at a time when it matters most to consumers. We believe our actions will enable us to continue the momentum we delivered over the past year to drive top-line growth and rebuild margins back to pre-pandemic levels.
I'm confident we are taking the appropriate actions to build a stronger, more resilient company positioned to win in the marketplace, deliver on our operational and financial goals, and create long-term value for stakeholders.