CEO Linda Rendle on Q3 earnings and expectations for FY23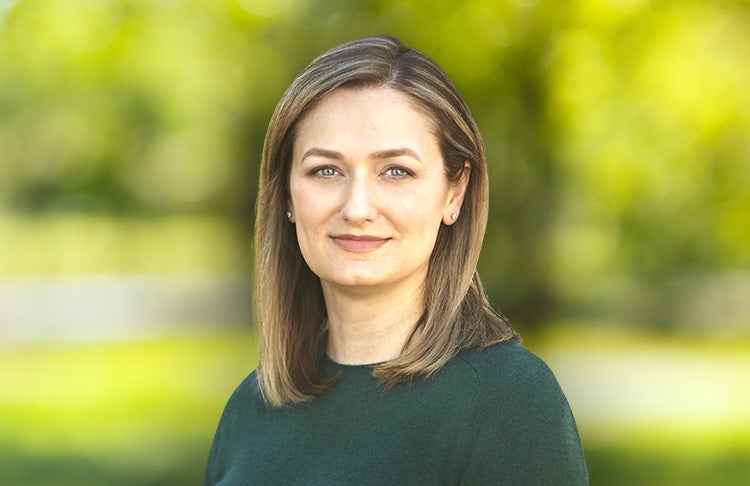 Today we reported strong results for the third-quarter fiscal 2023, reflecting solid execution by our team against our priorities to rebuild margin and drive top-line growth amid a challenging operating and cost environment. Our performance also demonstrates the strength and resilience of our portfolio, the superior value of our brands and the relevance of our IGNITE strategy. Net sales in the quarter increased 6% to $1.91 billion, primarily driven by stronger than expected demand across most of our businesses. We also delivered a 590-basis point increase in gross margin, our second consecutive quarter of gross margin improvement, supported by cost-justified pricing and decade-high cost savings. This led to adjusted earnings per share growth of 15% to $1.51. Based on our strong performance, we're raising our fiscal year outlook.
Additional highlights from the quarter include:
Delivering organic sales growth in all four segments, supported by improved service levels, including the highest case fill rates since the start of the pandemic.
Reducing inventory for the fifth quarter in a row, contributing to the 61% growth in cash from operations fiscal year to date.
Continuing to implement our streamlined operating model, which is increasing efficiency and moving decision-making to those who are closer to consumers to better anticipate and meet their needs.
Being ranked No. 1 on Barron's 2023 100 Most Sustainable U.S. Companies list.
While we're encouraged by our overall progress to date, we're laser focused on controlling what we can to drive — and appropriately balance — both top- and bottom-line growth.
Looking ahead, we expect the operating environment to remain volatile and challenging, but I am confident that the combination of our strong portfolio, strategy and proactive actions set us on the right path to deliver consistent, profitable growth over time.
I am deeply grateful for the collective efforts of my Clorox teammates, who continue to live our values and deliver results for our stakeholders the right way. Thank you for your ongoing hard work and commitment to our purpose of championing people to be well and thrive every single day.