CEO Linda Rendle on Clorox's Q1 FY22 Results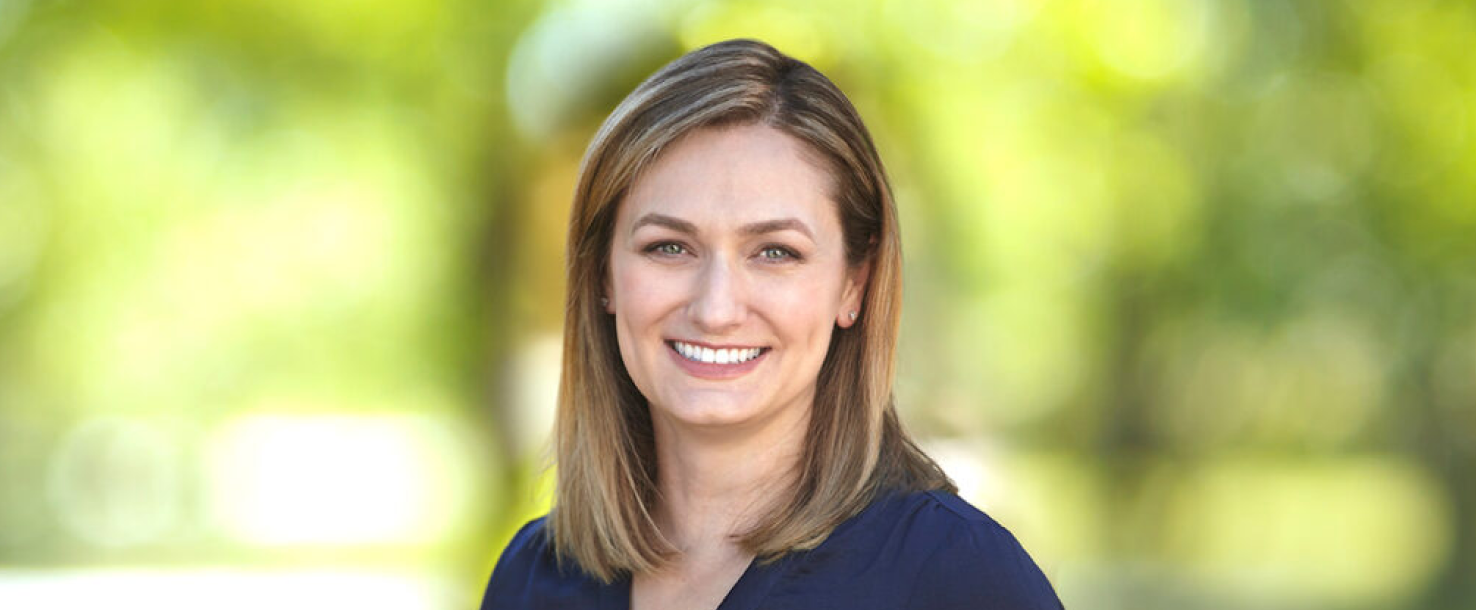 On Nov. 1, we reported our first-quarter earnings results.
We delivered solid results, fueled by higher demand for our products than our previous assumptions in the face of a volatile and challenging environment, including significantly high input and transportation costs that continued to pressure our margins.
Sales in the first quarter fell 6% compared to 27% growth this time last year, or an increase of 21% on a two-year stack basis. Adjusted EPS declined 54% compared to an increase of 65% in the year-ago quarter.
Although the environment remains challenging with ongoing elevated cost pressures, our first-quarter performance, along with our action plans, keep us on track to meet our fiscal 2022 outlook. We're laser-focused on rebuilding our margins and growing market share and made meaningful progress in the first quarter.
We restored supply in the vast majority of our businesses and continued to focus on building supply chain resiliency and flexibility.
We grew or held share across most of our businesses, with double-digit increases for Clorox® disinfecting wipes and Brita® water filters, driven by supply improvements and strong demand-building plans.
We drove productivity improvements and took pricing actions to mitigate inflationary headwinds, including announcing pricing on 50% of our portfolio, most of which will be in effect in November 2021. We're also taking additional pricing through the balance of our fiscal year, which will lead to price increases on about 70% of our portfolio.
We launched new innovations that deliver superior consumer value, including Fresh Step® Outstretch, new Kingsford® Signature Flavor pellets, and Neocell® collagen powders and gummies.
We also achieved an important ESG milestone with the approval of science-based targets that reaffirm our commitment to climate action and put us a path to our target of net zero emissions across our value chain (scopes 1, 2 and 3) by 2050.
Clearly the cost environment is a lot tougher than we assumed back in August. Consumer demand remains difficult to predict as the pandemic evolves and supply chain disruptions continue to be challenging. However, based on the actions we've taken, we're facing these headwinds from a position of strength.
Strong investments behind our global portfolio have helped us deliver superior value to our consumers, which is evident in continued strength in household penetration, consumer loyalty and improved elasticities – all of which support our efforts to rebuild profitable growth over time.
Accelerating our performance and long-term shareholder value is at the core of our IGNITE strategy. I'm confident that our continued strong focus on execution of our strategic choices will deliver profitable growth over time.
Finally, big thanks to my Clorox teammates around the world for their passion and dedication to serving our consumers and communities around the world. Together, we are living up to our purpose and championing people to be well and thrive every single day.