CEO Linda Rendle on Q1 and expectations for FY24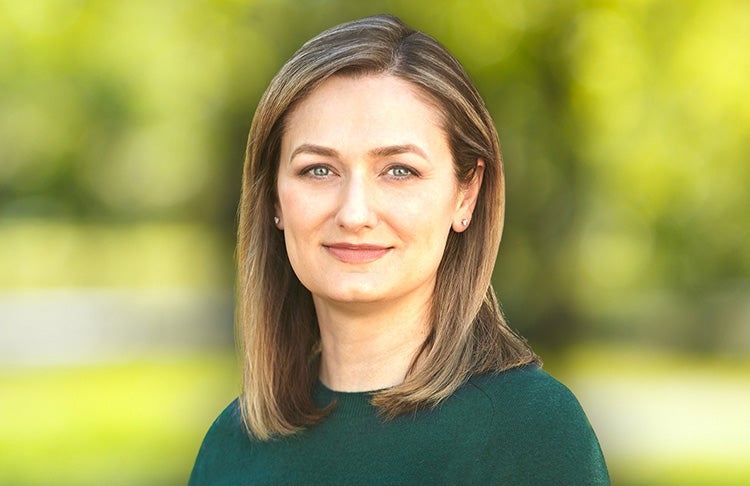 Today we reported our first-quarter fiscal year 2024 financial results. While we entered the fiscal year with momentum, the cyberattack that took place in August caused wide-scale operational disruptions that are impacting our short-term financial performance. As a result, net sales in the quarter decreased 20% to $1.4 billion and adjusted EPS declined 47% to 49 cents.
Prior to the cyberattack, our performance was tracking in line with our expectations. We saw solid consumption and market share trends with volume consumption improving as we lapped pricing actions from the year-ago period. In addition, we continued to realize benefits from our margin-enhancing initiatives, including pricing and our cost-savings initiatives, which delivered strong results again this quarter.
While we're not yet back to normal, we're now on a solid path to operational recovery. But this will take some time. We're laser focused on our immediate priorities of rebuilding retailer inventories as quickly as possible, preserving merchandising activity and improving our distribution to return to the trajectory we were on prior to the cyberattack. We're confident in our ability to do this given the strength and superior value of our brands, the relevance of our IGNITE strategy, and the relentless focus of our teams on executing with excellence to win in the marketplace.
As we navigate the near term, we remain committed to our long-term strategies for growing the top line and rebuilding margins back to pre-pandemic levels. This includes investing in innovation and brand-building, driving our hallmark cost-savings program, and advancing our digital transformation and streamlined operating model.
Looking ahead, as we execute on our recovery efforts, I have no doubt that our portfolio of leading brands in essential categories and our IGNITE strategy will enable us to return to a strong trajectory and deliver consistent, profitable growth over time.
Finally, I want to thank my Clorox teammates, who have been working tirelessly these past few months to drive the recovery. I also want to express my gratitude to our customers and suppliers for their partnership, patience and understanding. We're resolute in continuing to drive the actions that have led to our strong results over the past year, and I'm confident in our ability to deliver long-term value for all our stakeholders.