CEO Linda Rendle on Clorox's Q3 FY22 Results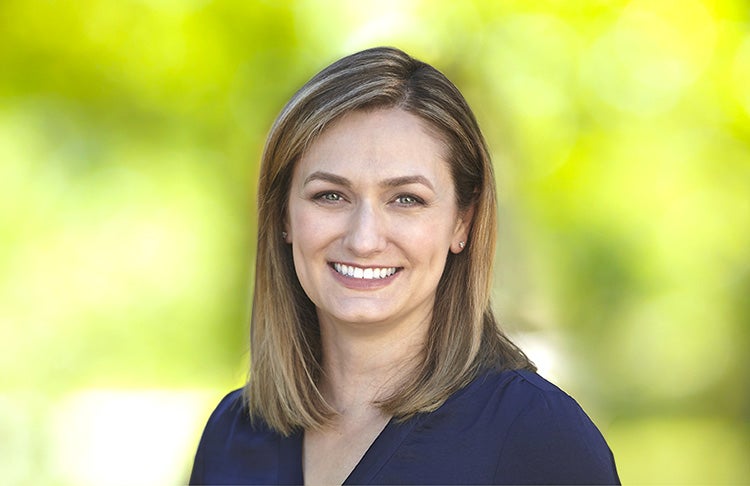 Today, we released our fiscal third-quarter earnings results, demonstrating continued strong demand for our brands and ongoing progress on our strategy amid a highly dynamic and challenging environment.  
Before I go into detail, I'd like to share my appreciation for my Clorox teammates around the world for their perseverance and hard work: thank you, team. You continue to rise to the occasion every single day to deliver for our customers, consumers, and communities, and I could not be prouder of your commitment to living our values and purpose.
In our third quarter, we continued to execute well on the factors under our control, leveraging the strength of our brands to grow share, sustain top-line momentum and begin to rebuild margin. Importantly, we delivered on our commitment to drive sequential gross margin improvement.
Net sales in the third quarter increased 2% to $1.8 billion compared to flat growth in the year-ago period, resulting in a three-year average growth rate of 5% for net sales. Adjusted EPS decreased 19% to $1.31, reflecting significant cost inflation.
Additional highlights from the quarter include:
Growing overall market share, including a third straight quarter of double-digit share gains in our disinfecting wipes business. 
Continuing to execute cost-justified pricing actions across the vast majority of our portfolio.  
Aggressively managing all aspects of our cost structure, including making progress in optimizing our supply chain as we've transitioned external manufacturing from a large group of co-manufacturers to a few strategic suppliers. 
Driving our innovation platforms, which continue to resonate in the market, with strong results behind recent launches, including Fresh Step Outstretch, Clorox Disinfecting Mist, and Glad with Clorox, while continuing to launch new innovations like our Glad ocean plastic-recycled trash bags.  
Advancing our ESG goals by strengthening our commitment to 100% renewable electricity in our U.S. and Canada operations through a second renewable energy agreement for 12 years. 
Without a doubt, the operating environment remains volatile, and recent geopolitical events are adding greater uncertainty as we experience rising cost inflation. That said, I am confident that the fundamentals of our business are strong, and the actions we are taking along with the progress we have made put us on the right trajectory. With our IGNITE strategy, we are poised to drive long-term profitable growth and build a stronger, more resilient company over time.