Documenting a milestone year in our 2023 annual report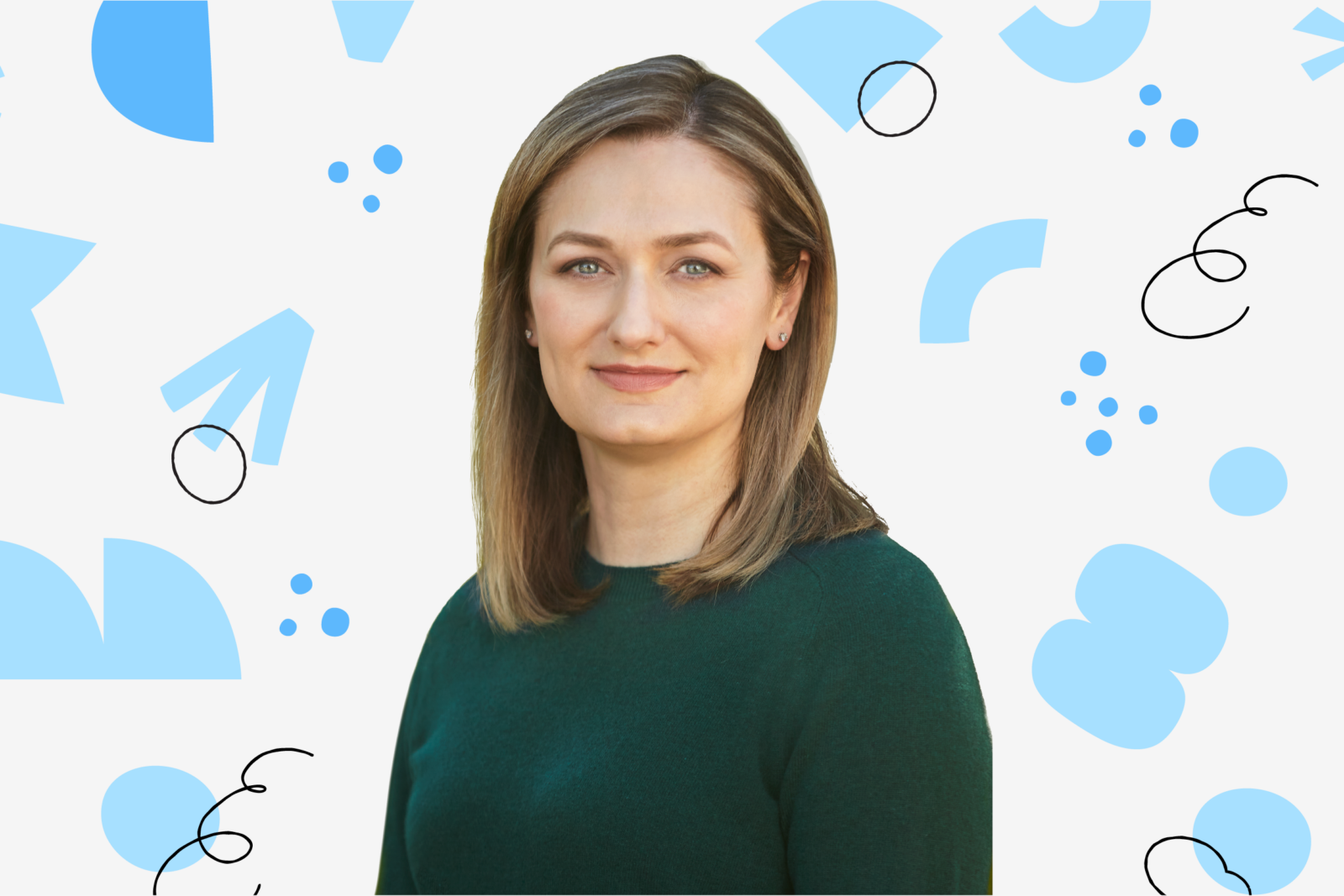 Read the full letter in Clorox's 2023 integrated annual report.
Fiscal 2023 was a milestone year as we returned to growth and expanded margins amid challenging operating conditions, all while living our purpose and values.
Though we faced significant inflationary pressures, demand normalization and pockets of supply chain disruptions, we went into the year committed to driving top-line growth and rebuilding margins while investing in the long-term health of our brands, categories and capabilities. And, our team delivered just that. Furthermore, by playing to win in an increasingly competitive marketplace, we continued to take the right steps to build a stronger, more resilient company and create long-term value for stakeholders.
IGNITE continues to be the right strategy for our company, balancing the delivery of short-term results with our long-term vision. The investments we're making to develop consumer-inspired innovation, strengthen our advantaged portfolio of superior brands and transform our company are reinforcing our competitive advantage and positioning us to drive sustainable, profitable growth. At the same time, IGNITE fully integrates our environmental, social and governance considerations into our commercial plans and business units to mitigate risks, increase resilience and maximize opportunities and impact.
We expect the environment to remain volatile with macroeconomic uncertainty persisting. Nevertheless, I am confident we are taking appropriate actions to build on our momentum from the past year to maintain top-line growth, rebuild margin and drive our transformation forward.
Our company has navigated through many economic cycles over our 110-year history, and we'll continue to make the changes and innovation needed to create an enduring and sustainable company for ourselves and our stakeholders.
I'd like to thank my Clorox teammates for their contributions throughout the year. They make it possible for us to meet the evolving needs of our consumers, customers and communities every single day.
Thank you for your continued support, confidence and trust in Clorox.