A GIFT That Keeps on Giving
By Maurice Mitchell and Katie Keil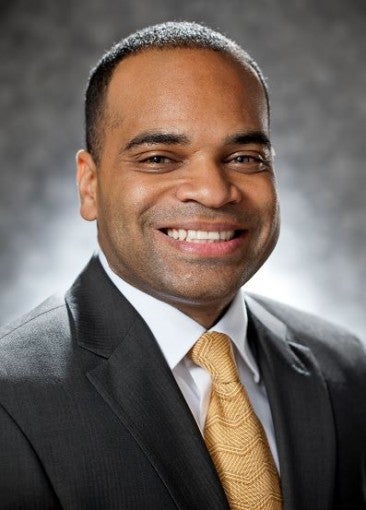 Clorox employees set a new philanthropic record in 2015. This on top of a record-breaking year for employee giving in 2014.
Our annual GIFT (Get Involved For Tomorrow) campaign allows U.S. and Canada employees to donate to almost any nonprofit of their choice, and the company matches those donations dollar for dollar, up to $2,500 per employee.
For 2015, the GIFT program saw 48 percent of eligible Clorox employees participate, with a record $4.7 million contributed to over 3,500 nonprofits.
Pretty inspiring, given this is a completely voluntary program where employees dig into their own wallets to participate.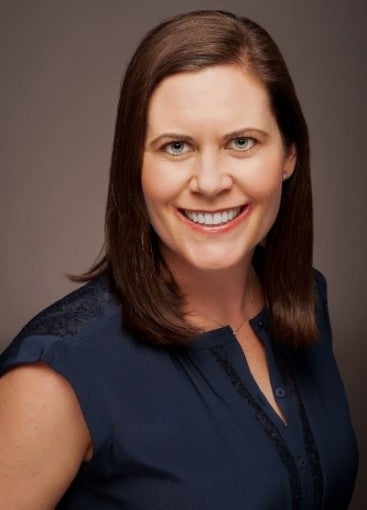 And we're already off to a strong start to 2016, with 32 percent of eligible employees participating.
Here, our two GIFT co-chairs discuss why they support GIFT:
What's your favorite cause?
Maurice: Definitely education. An investment in education empowers future generations to make the world a better place.
Katie: I tend to support organizations that benefit kids. Whether it be education, college application help or something else to bring kids joy, especially when times are hard.
Do you have a favorite nonprofit?
Katie: I can't pick just one! Make-A-Wish, Young Life, and Habitat for Humanity are some of the organizations that I am most involved with. I've been on the Young Professionals board for Make-A-Wish the last few years and it's amazing to see how that organization comes alongside kids and families in the midst of a really challenging time. In San Francisco, Young Life plays a unique role working with inner city kids by helping them with college-related things like applications and college tours. And Habitat for Humanity changes the lives of families by providing a roof over their heads. I've actually been on several Habitat trips abroad and am struck every time by the power of community to help people through hard times and how fortunate we are even to have a roof over our heads.
Maurice: INROADS. Its mission is to develop and place talented, underserved youth in business and industry and prepare them for corporate and community leadership. Over 20 years ago, I became an INROADS intern with a four-year summer internship at Procter & Gamble. This program helped provide me with a solid foundation in the business world and specifically within the CPG industry.
Why do you support GIFT?
Katie: I love that GIFT provides a way for me to double the impact of giving I already do. I hope we can continue to increase employee participation in the program, and thus Clorox participation, so we collectively have an even bigger impact on the communities around us.
Have you started supporting any new causes or organizations, thanks to GIFT? 
Maurice: I'm sure many people recall the devastating April 2015 earthquake in Nepal. I typically donate via the American Red Cross over the Internet for disaster relief. The Clorox GIFT team proactively sent an email link for Nepal disaster relief via the American Red Cross. I was glad they did, as I wasn't sure how to use GIFT for such a specific cause — a cause I was going to give to anyway, and to which I'd like to leverage matching funds from Clorox.
What's the coolest thing you ever did with GIFT?
Katie: I helped send a friend on a Habitat project to India. She really wanted to go on her first international building trip, but didn't have all the funds to do so. I used GIFT to double the amount I could contribute toward her trip. It was fun to help enable a life-changing experience for her.