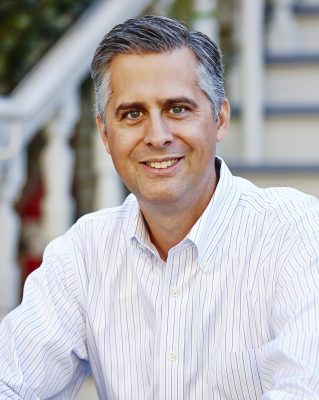 Matt Laszlo
Senior Vice President and Chief Customer Officer
Matt Laszlo was named senior vice president and chief customer officer in October 2014. In this role, Laszlo has responsibility for the company's worldwide sales organization.
Laszlo joined Clorox in 2005 as a sales merchandising manager in the Professional Products division. Since then, he has held a variety of roles in the company's Cleaning and Professional Products divisions. Immediately prior to his current position, Laszlo served as vice president & general manager – Professional Products Division, which serves institutional customers in healthcare, food service and janitorial/sanitation businesses in the United States. Before taking on the role of general manager, he was vice president – Sales, Professional Products Division.
Prior to joining Clorox, Laszlo held sales and marketing roles at Prince Castle, Inc., The Middleby Corporation and Ross Controls.
He currently serves on the board of directors of the East Oakland Youth Development Center.
A native of Columbus, Georgia, Laszlo holds a bachelor's degree in Economics and Management from Beloit College in Beloit, Wisconsin.