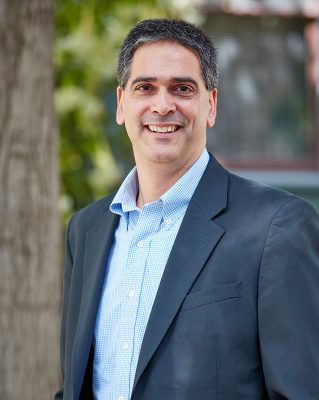 Manjit Singh
Senior Vice President and Chief Information Officer
Manjit Singh was named senior vice president and chief information officer of The Clorox Company in November 2014 and joined the Clorox Executive Committee in August 2016. In this role, he is responsible for Clorox's information technology organization and directing the company's strategic technology initiatives.
Prior to assuming this position, Singh led the industry solutions group at Box Inc., responsible for aligning strategies with key customers across different industries. He also served as CIO for Las Vegas Sands and Chiquita Brand International as well as regional CIO for Gillette in Singapore. Early in his career, he worked for Procter & Gamble, where he pioneered the company's digital marketing footprint and set up early e-commerce capabilities.
He has been honored as an InformationWeek Top 50 Global CIO, InformationWeek Top Innovator and Influencer, ComputerWorld Premiere 100 Leader, Consumer Goods Technology Magazine Visionary, and CIO 100 award winner.
Singh earned a Bachelor of Science degree in mathematics and computer science from the State University of New York at Binghamton and a Master of Science degree in computer science from Indiana University.