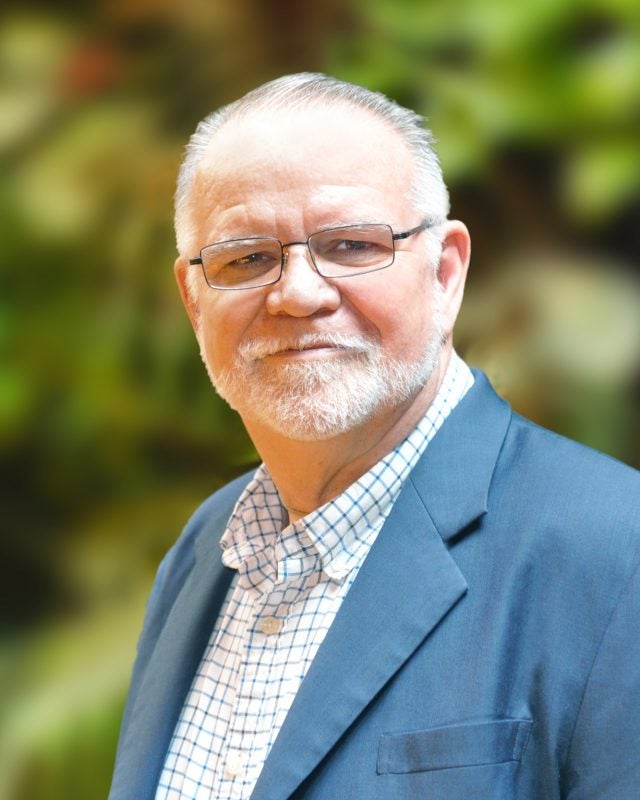 Jay McNulty
Senior Vice President and Chief Information Officer
Jay McNulty was named senior vice president and chief information officer of The Clorox Company, effective July 2, 2018.
Previously, McNulty was vice president – global support and delivery. In this role, he was responsible for all of the company's global IT operations and focused on strengthening talent and capabilities in this part of the IT organization. He joined Clorox in 2016 as part of IT's transformation initiative, serving as vice president – performance management.
McNulty has over 35 years of management experience running application development, data center operations, consulting, and professional services delivery. His executive experience includes transforming and improving IT service organizations, negotiating and implementing large, successful outsourcing agreements, building service and support structures for IT organizations, and performing IT due diligence for merger and acquisition projects. He has held leadership positions at the University of Pennsylvania Medical Center, AT&T Communications, Rutgers University, Nathanson and Company, and Pan American World Airways.
He attended Rutgers the State University in New Jersey, where he studied computer science.