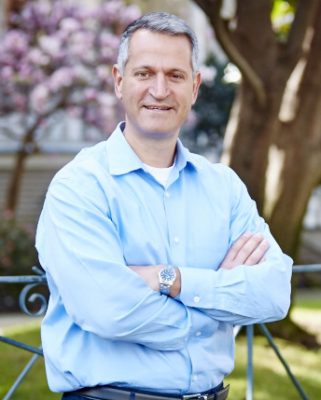 Bill Bailey
Senior Vice President
Corporate and Business Development
Bill Bailey was named senior vice president – corporate and business development in January 2016.
Before assuming this position, Bailey served as vice president – corporate and business development at TripAdvisor, leading mergers and acquisitions in new and existing markets as well as overseeing key strategic partnerships. Previously, he worked as vice president of corporate development for companies including Ancestry.com, Check Point Software Technologies Inc., Autodesk, Netcentives Inc. and as senior director of corporate development at Yahoo Inc., where he was responsible for key strategic partnerships, mergers and acquisitions, integrations, and growth strategies. Earlier in his career, he conducted investment research for Fidelity Investments and worked as an investment banker at Goldman Sachs & Co.
From 2011-15, Bailey served on the board of directors of AchieveMission, an organization focused on advising nonprofits in human capital management. A native of Longmeadow, Massachusetts, Bailey earned a master's degree in public policy from Harvard University's Kennedy School of Government, where he was a Kennedy Fellow, and a bachelor's degree with honors from Wesleyan University.