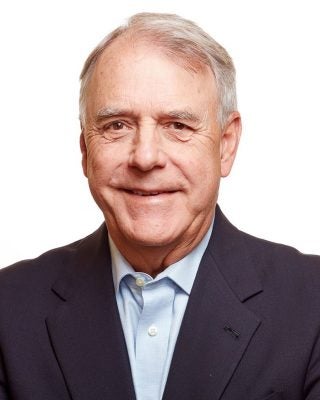 Robert W. Matschullat
Retired Vice Chairman and Chief Financial Officer, The Seagram Company Ltd.
Robert Matschullat served as independent lead director of the board from November 2012 until July 2015. He was interim chairman and interim chief executive officer of Clorox from March 2006 through October 2006, served as presiding director of the board from January 2005 through March 2006 and served as Chairman of the Board from January 2004 through January 2005. Previously, he was the vice chairman and chief financial officer of The Seagram Company Ltd., a global company with entertainment and beverage operations. Prior to joining The Seagram Company Ltd., Matschullat served as head of worldwide investment banking for Morgan Stanley & Co. Incorporated, and was on the Morgan Stanley Group board of directors.
Matschullat serves on the board of Visa Inc. (October 2007 to present), having served as chairman of the board of Visa Inc. from April 2013 to April 2019. He previously served on the board of The Walt Disney Company, Inc. (December 2002 to March 2018).
Matschullat brings to Clorox a wealth of public company leadership experience at the board and executive levels. His executive leadership experience includes service as the chief financial officer of a major global company and as the division head of a major financial institution, providing him with expertise in business and financial matters as well as broad international experience. In addition, he has an extensive understanding of the company's business, having served on the board, including in the leadership roles of independent lead director, non-executive chairman and presiding director of the board. He also served as the company's interim chief executive officer. These experiences have provided him with a long-term perspective as well as valuable management, governance and leadership experience.