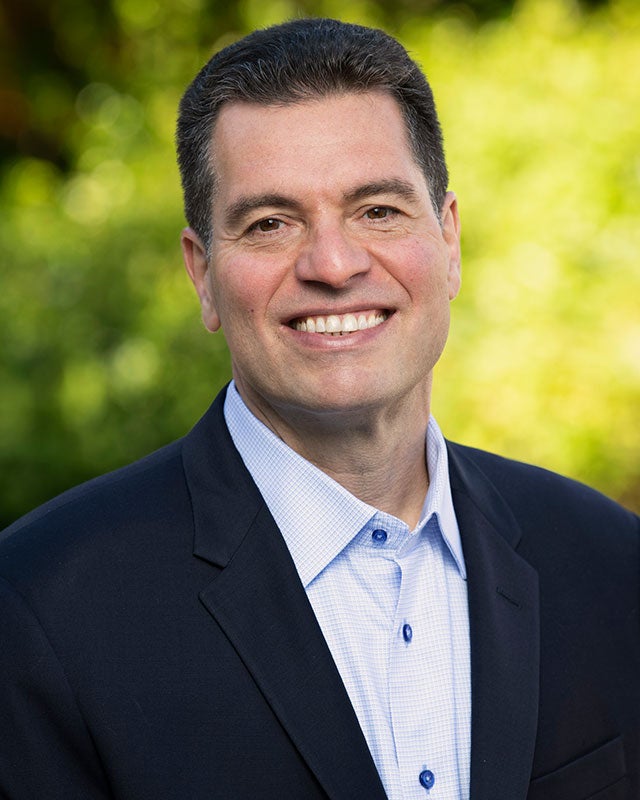 Tony Matta
Executive Vice President and Chief Growth Officer
Tony Matta is executive vice president and chief growth officer at The Clorox Company, a role he assumed Oct. 5, 2020.
Matta brought to the company more than two decades of marketing and sales experience in the consumer packaged goods industry. He joined Clorox after serving as president of Nestlé Coffee Partners, a high-growth partnership between Nestlé USA and Starbucks Corporation, where he oversaw the strategy, sales and marketing of a large portfolio of products, including Starbucks Coffee, Seattle's Best Coffee, Torrefazione Italia and Teavana. Previously, he was president of Starbucks Global Channel Development and, before that, senior vice president and general manager of the Starbucks CPG business. Prior to that, he worked as chief marketing officer for The Kraft Heinz Company, and during more than a decade at Frito Lay and PepsiCo, he worked in various senior marketing roles in Canada, the U.K. and the U.S. His CPG career began at Procter & Gamble, where he worked in both marketing and sales.
Matta holds an MBA from the Rotman School at the University of Toronto, and an Honors Bachelor of Commerce degree in marketing and strategy from McMaster University.