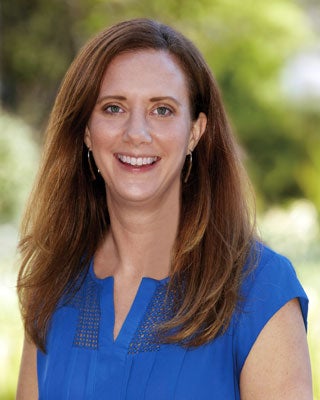 Rebecca Dunphey
Senior Vice President and General Manager – Specialty
Rebecca Dunphey is senior vice president and general manager – Specialty. She joined Clorox in March 2022 and is also the executive sponsor of company's sustainability program.
Prior to Clorox, Dunphey was president, Personal Care – North America for Kimberly-Clark. Her tenure at Kimberly-Clark spanned over a decade and several leadership roles, including president, Baby and Child Care – North America, president, Adult and Feminine Care, country manager – Panama, and country manager — Ecuador. She also managed many of the company's iconic brands.
Before joining Kimberly-Clark, Dunphey spent five years with Unilever, where she worked on its ice cream brands and out of home channel.
Dunphey holds a bachelor's degree in biology from Augustana College and a master's degree in business administration from the University of Iowa.